Development
of mobile
applications

Applications for sales,
accounting, and communications
Solutions for your business needs
Mobile point of sale for field work
Secure employee access to corporate information from their phone
Financial and warehouse accounting from anywhere, with phone access and more
Working with any online business
Online sales platforms, stores, and marketplaces
Entertainment services with paid services
Accounting and control systems for business
Companies with employees
Support and localization
Keeps you informed about progress of the project
Assists the client in coordinating documents with security and legal counsel
Keeps track of trends. Can suggest new features based on reports of user activity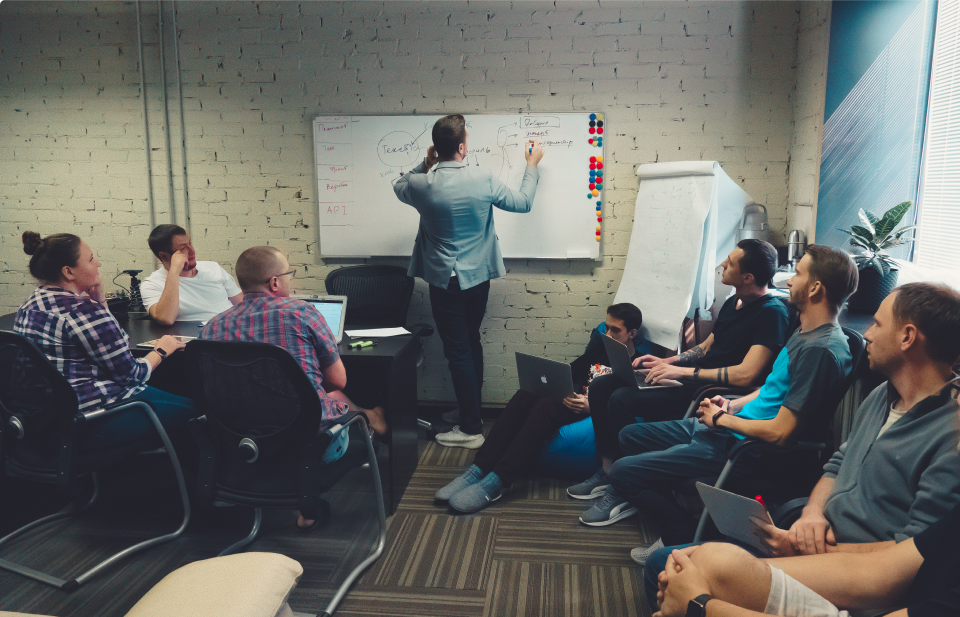 Our customers are based in different countries with different time zones. That's why IT specialists are available 24 hours a day, 7 days a week
If a new employee comes in and doesn't understand how the program works, support will connect right away, even if it's 5 a.m. in Moscow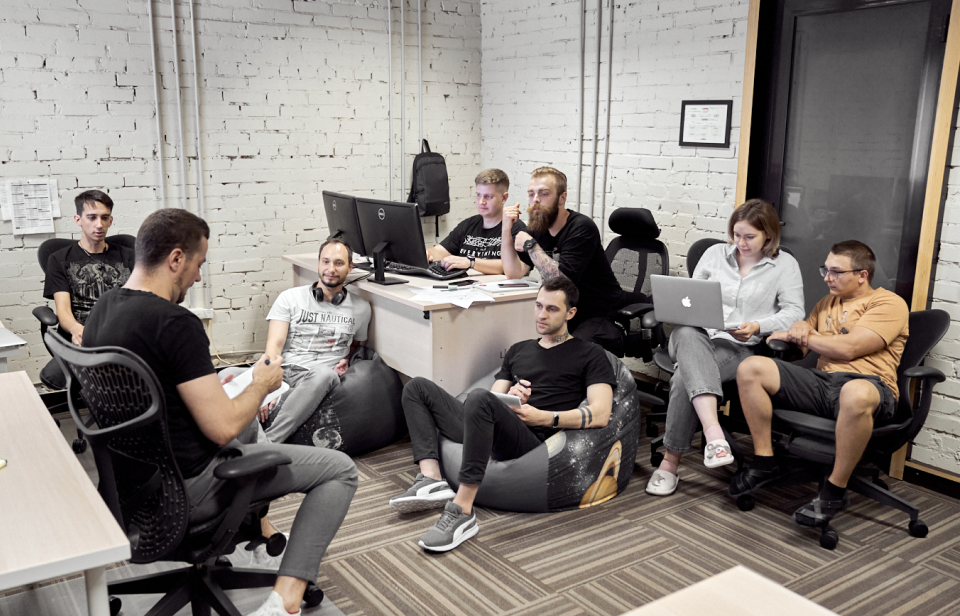 We work with customers and users from various countries, so we know how to avoid mistakes.
For example, there are some countries where you can't use a specific combination of colors. This is a tradition, not law. But we understand this, and we knowingly work with a different palette.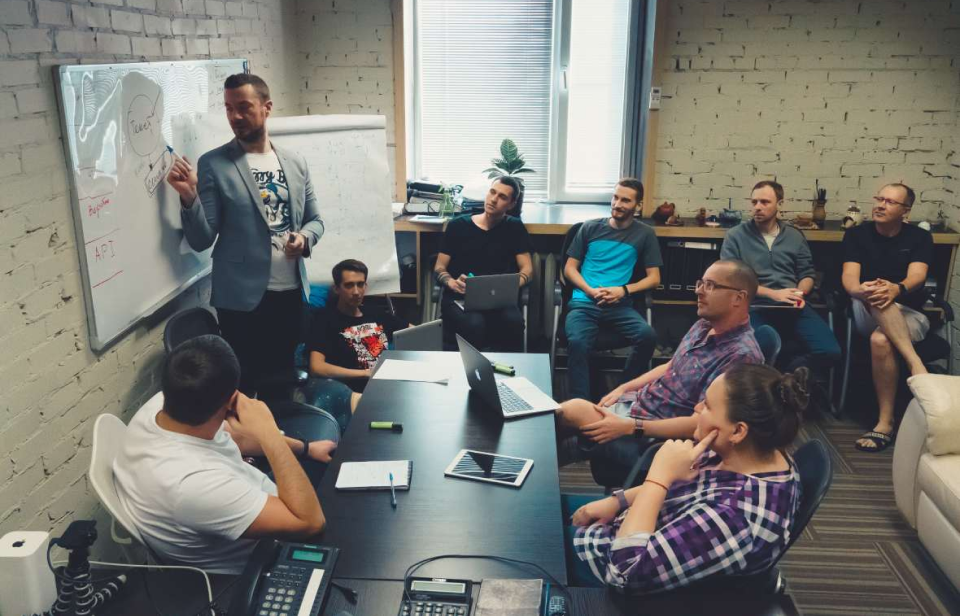 Full development cycle
Customer task analysis
Study of needs of end users of the service
Audit of the current application
Study of best practices on the Russian and foreign markets for similar tasks
Creation of application architecture
Connecting services
Discussion of intermediate versions
Testing the application on different devices
Revision
Access to the application from major platforms
Analysis of user feedback
Additional testing
Refinement of functions or creation of additional functions
Sample Applications for different industries and countries
Sales accounting and control application
8500 customer...
...use it every day
3.2 million requests...
...processed via API on a daily basis
99% of devices...
...work without failures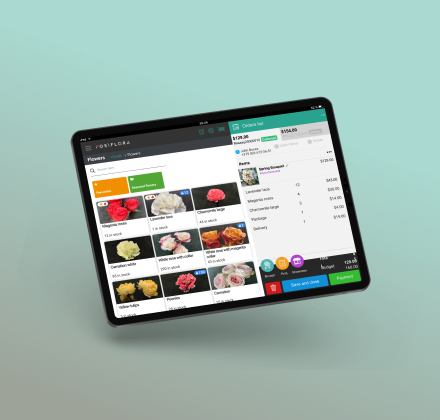 Sales accounting and control application
Payment acceptance system in operator applications
Approval
We independently coordinated algorithms and documentation with lawyers and customer security service
Integration
We configured the integration of customer systems with billing systems of operators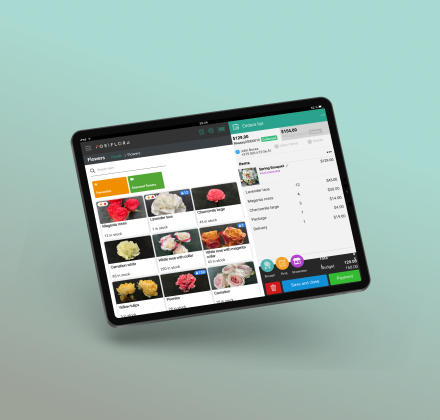 Payment acceptance system in operator applications
What our clients say
«I went to the Orbitsoft team exclusively for coding, but ended up getting help with a lot more. They brought new ideas and helped me get rid of things that didn't work.»
Joseph
«ShareLink»

«They came up with a number of fantastic improvements, and also implemented my interface design. I could not be happier.»
Matt Bates
«EpicVoiceOver»

«Apart from the traditional way of completing the task, they are always looking for new and better solutions.»
Mike Williams
«Mobi Pay»

«They asked us a lot of good questions, and started finding solutions right away. Their initiative and approach really intrigued us.»
Shimada Group,
Jack Davis

«They also made me understand the requirements even better than I thought I did myself. All the processes and steps were transparent, so there were no surprises.»
Ake Toska,
Smartlab technologies

«Orbitsoft has delivered fast, high quality builds for us. I continue to be amazed how attentive their team was to details, and especially their quick turnaround for each stage of work.»
Anne Zhang,
Shu Ku

«Orbitsoft automated the analysis of advertising and accelerated the process of ad buying, which affected the performance indicators for all work with our clients' content.»
Mobi Free,
Zou Lin

«If we had tested the hypothesis using our own resources, we would have spent up to 2 years and up to $ 200,000. This way the project took us less than 6 months and cost one tenth the price.»
Urban Advertising,
Andreas

«Their team used their own product — OrbitSoft DSP, and developed an algorithm specifically applicable to our needs. The result allowed us to enter the top 10 advertising agencies in the field of cryptocurrencies and fintech in 6 months.»
BF Investment Group,
George C.

«The reason we chose Orbitsoft was their impressive cross-industry experience in software development. They have presented work in a very lean and agile process.»
VisionData, Roger
Nickelstone

Get a free quote
Software development is always an individual story.
Custom software, website creation, and building an application are all developed under a client's specific requirements.
Leave a request so that we can advise you and determine the cost of development.