Development of mobile applications
Applications for sales, accounting, and communication
No industry or business restrictions
We develop solutions for business

Mobile point of sales for work outside the office
Secure access to corporate information from phone for employees
Financial and warehouse accounting from any location from phone, etc.
We work with any online business

Online sales platforms — shops, market places
Entertainment services with paid options
Accounting and control systems for businesses
Companies with employees
Support and localization
Application development manager

We allocate a professional manager to every project who provides support to the client during the entire period of our working together.
The manager's job is to make sure that everything works perfectly. For example, he/she:

Answers questions about the project
Helps to harmonize the documentation with the security and legal departments
Monitors what devices are used by users to access the application
24/7 support

We have clients from many countries in multiple different time zones. That's why our IT specialists work 24/7.
They provide assistance in all issues, for example:

If the client has a new employee who does not understand how the program works and needs help
A user can't follow a link or take any other action
Development and interface localization

We work with clients and users from different countries, so we know how to avoid cultural mistakes.
For example, there are countries where it's unacceptable to use certain color combinations. We are aware of this and use a different palette.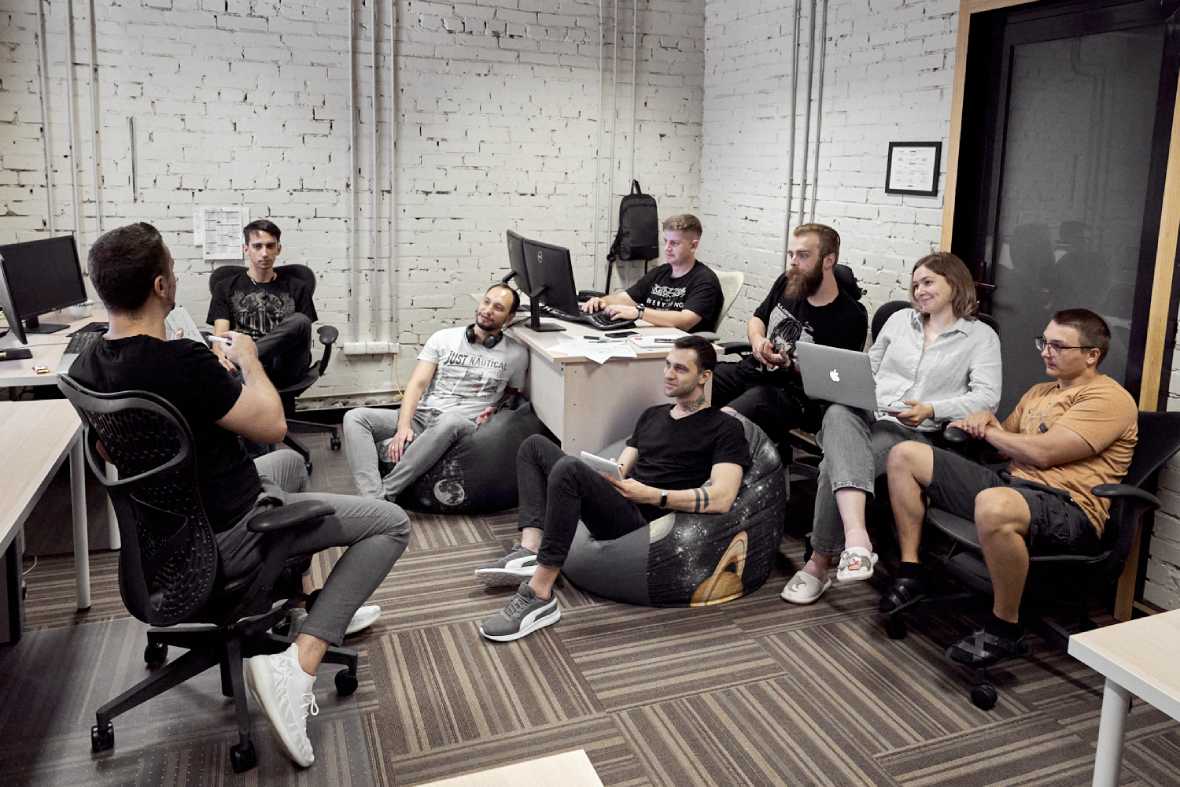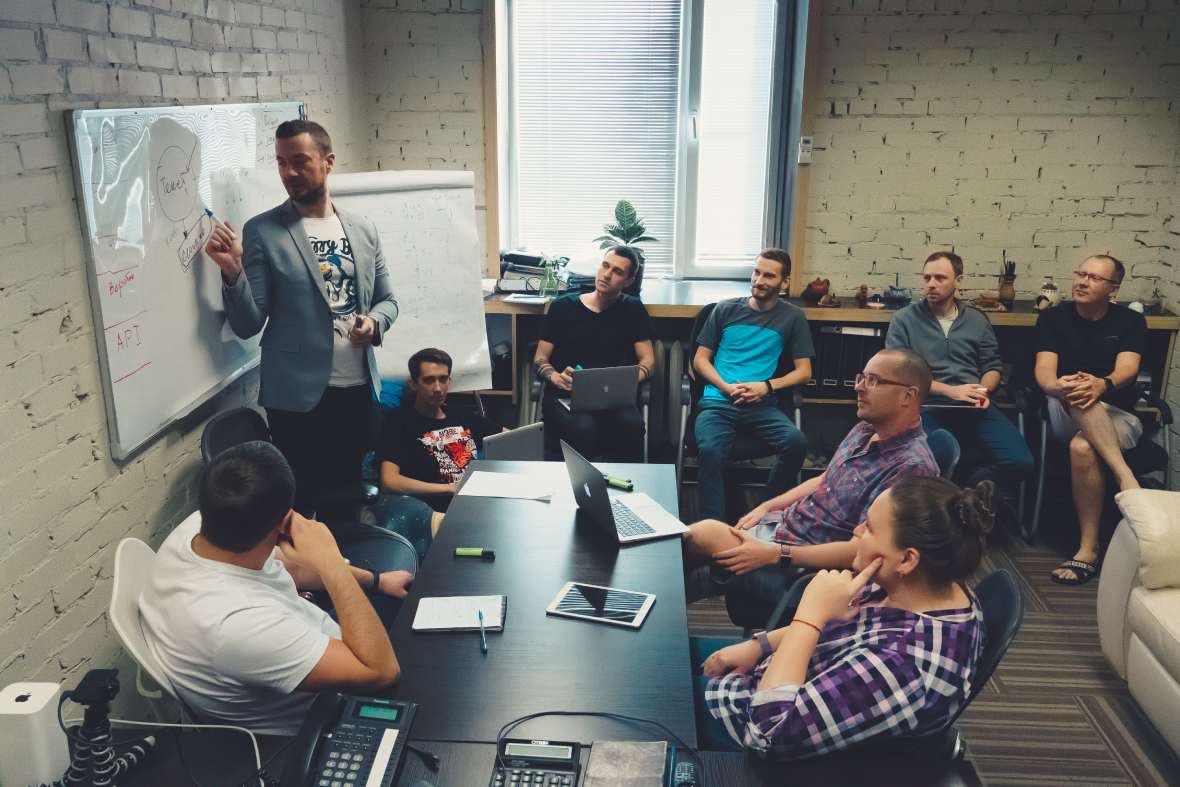 Full development cycle:
from research to deployment
Research
Analysis of client's objectives
Analysis of needs of end-users of the service
Audit of application (if initial version exists)
Research of the best solutions to similar objectives for various markets
Design
Creating the architecture of the application
Connection of services
Discussion of the intermediary versions
Testing
Testing of applications on various devices
Finalizing
Launch
Access to the application from major platforms
Enhancement
Analysis of feedback from users
Additional testing
Finalizing of the functions, or creation of additional ones
Examples of projects for business or end-users
Application for accounting and sales control
of devices work flawlessly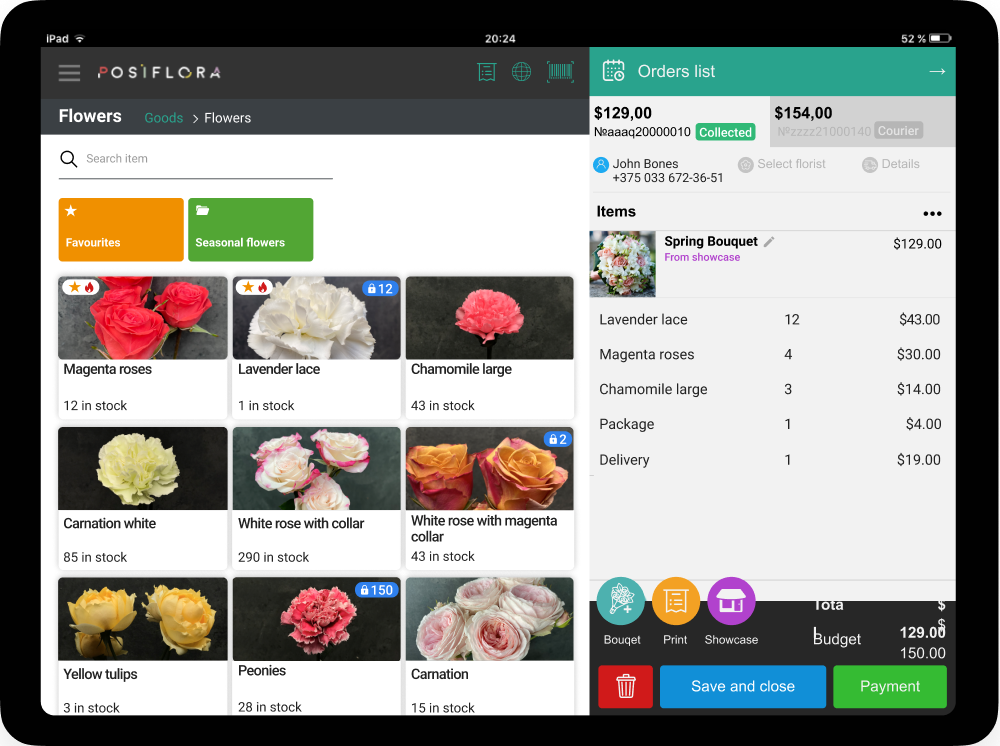 Payment system in mobile operator applications
of algorithms and documentation with operators
of customer's system with billing systems of operators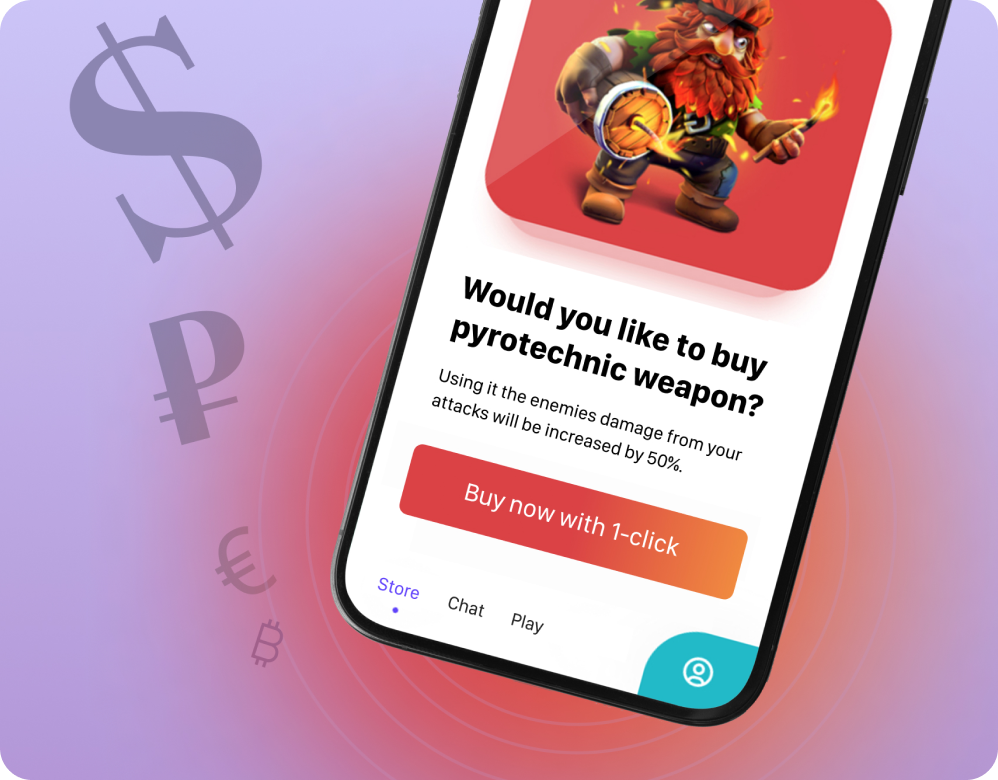 Application with TikTok mechanics
Launched an app specifically designed for Asian market
Downloads of the application in 4 months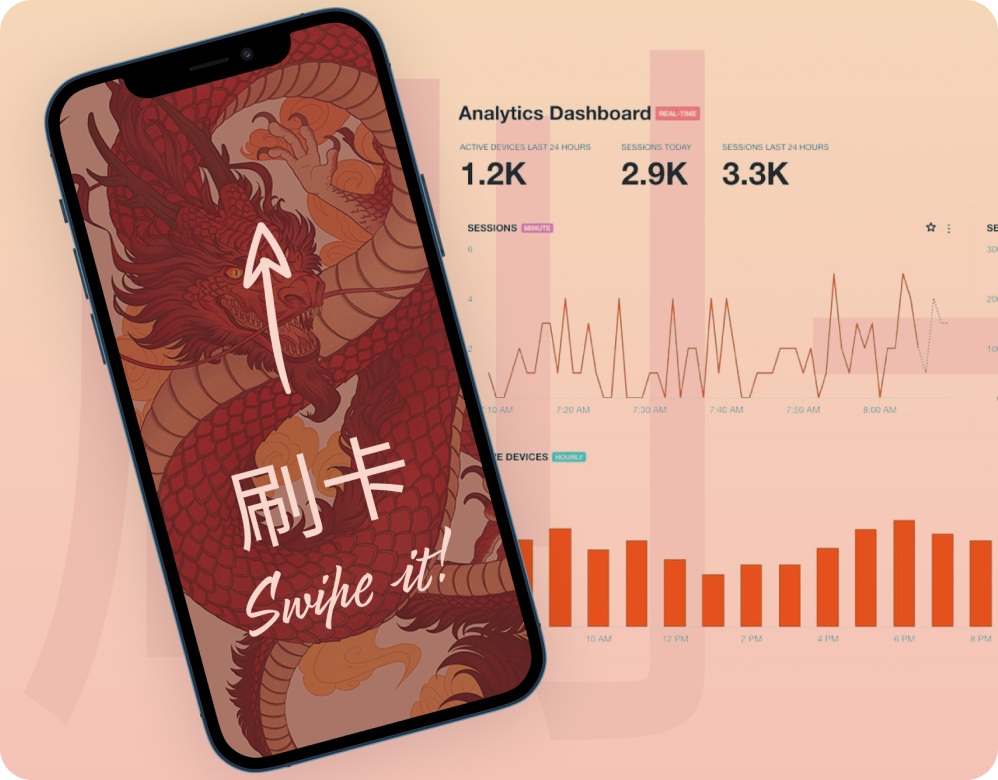 Order development
Please tell us what tasks you want to solve, and we will tell you how we can help. We will answer within a day or faster.
Request a call or an email
Contact directly
10:00–18:00
Central European Time