Solutions for internet advertising management
We offer tools to win over your competitors
Income increase

We connect a number of different traffic sources: for example, direct advertisers, DSP networks, and XML-feed
We optimize advertisement display: А/B-analysis, ROI, CTR.
Impact on conversion

We use predictive models for identifying the probability of an event, and a fair price.
We collect users' data, for example: socio-demographic, interests, search results, etc.
Up-to-date reports and statistics

We set a series of filters, for example for some particular advertisements, languages, browser, etc.
We guarantee a minimum discrepancy with third-party systems.
Our solutions
Automated procurement

Automated advertising procurement system in real-time auctions
Automated inventory sales system
Online advertising management

A server for display, context, and video advertising management
Mobile advertising system for managing mobile advertising on websites and mobile applications
AI — forecasting and predicting

Predictor (Forecasting and predicting system)
AI-based recommendation system
Boutique approach:
we customize solutions for every customer
Consideration of your business tasks
Refinement of reports and possible solutions. We can increase or decrease server capacity according to your changing needs.
Personal manager
Every customer has their own personal, tech-savvy specialist, who answers any questions, and assists with any and all issues.
Opportunity to purchase the solution
You can buy our products and keep the technology. This will come handy if you are planning to sell your business, or want to save money on customization.
Automated procurement and
online advertising management
Orbit Ad Server
A server for managing display, context, and video advertising
Creates scalable, fault-tolerant, high-performing solutions with minimum response time
Enables management of advertising on websites and in applications
Access to integration with API and SDK
Orbit DSP
Automated advertising procurement system for real-time auctions
Influences bidding results due to system of dynamic bidding and RTB technology
Increases revenues of advertisers using flexible management, e.g. requests for placing advertisements, audience targeting parameters, deadlines and budget of companies, bids, etc.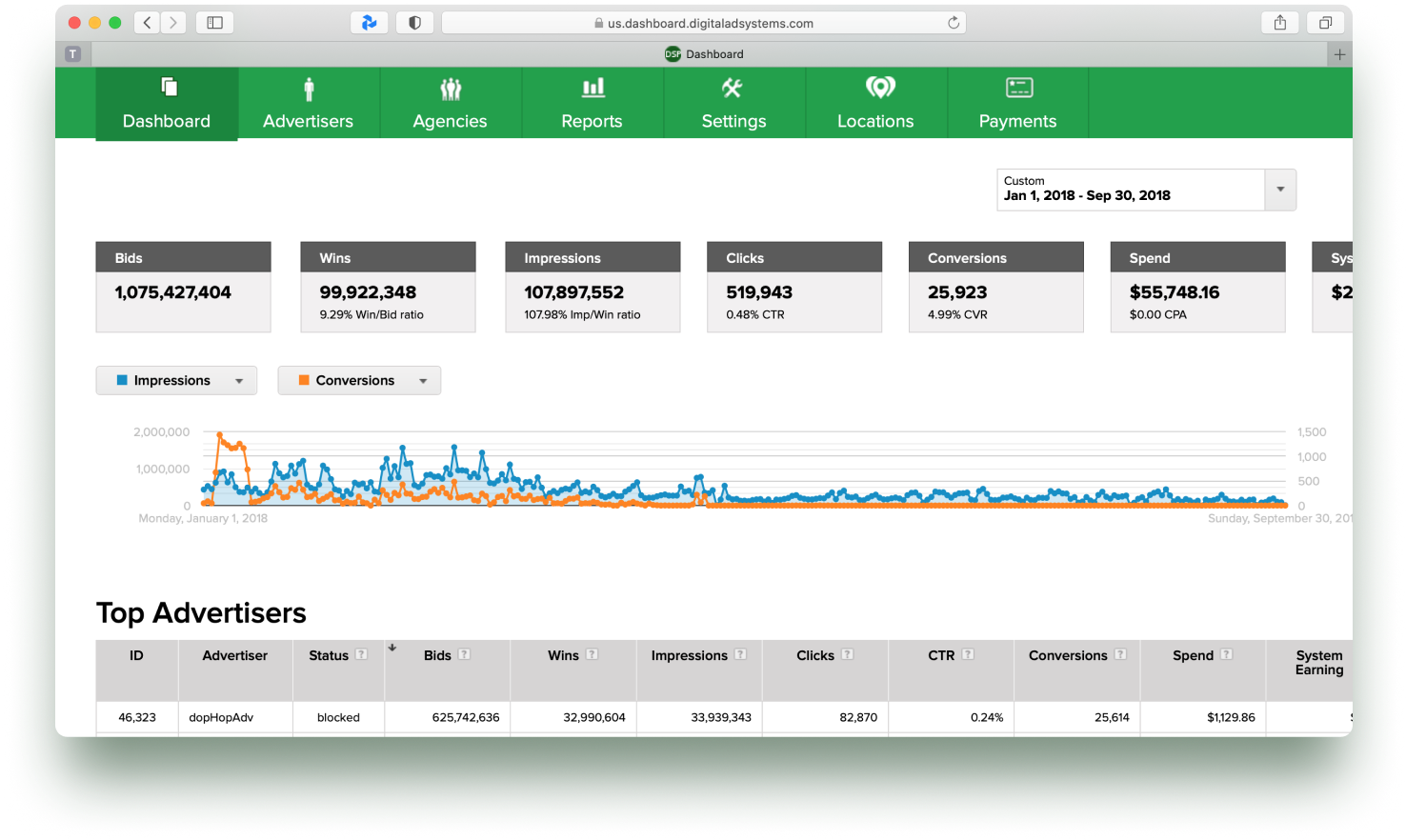 Orbit DMP
Data management platform
Stores, organizes, and analyzes data
Identifies target audience according to specified parameters
Collects and processes data regarding users and user events
Creates segments of users according to given rules
Determines the target audience by the given parameters
Synchronizes and identifies users with external systems
Orbit SSP
Automated inventory sales system
Enables selling of advertising space with RTB technology
Possibility to work with API and SDK protocols for Android and iOS operating systems.
Forecasting and event predicting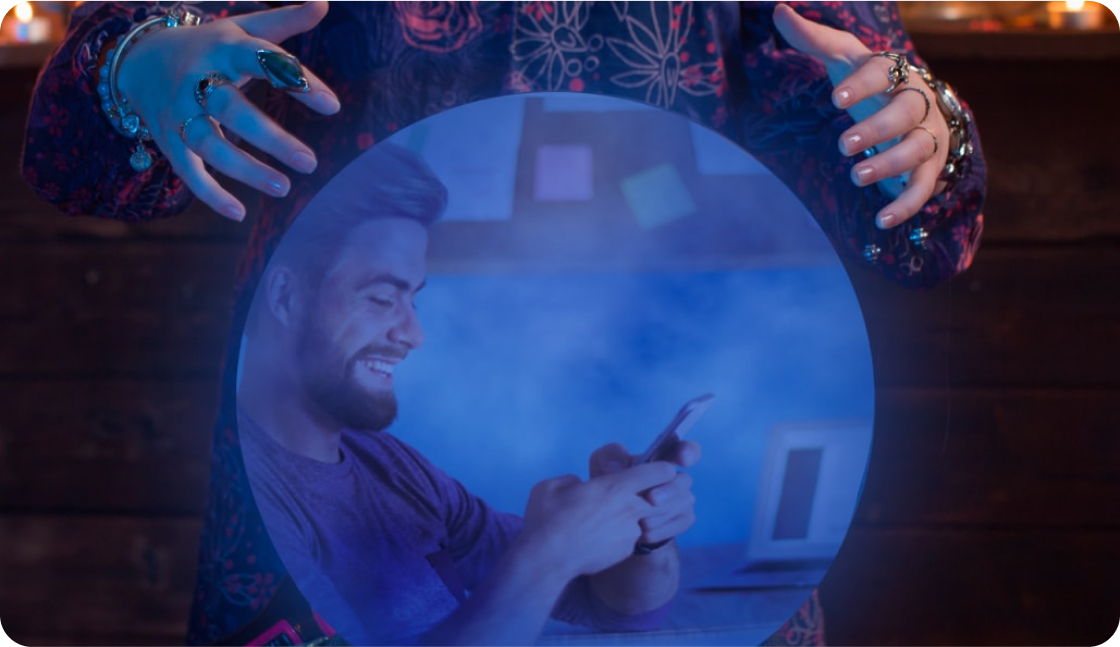 Predictor

Forecasting and predicting system
Predicts users' actions based on events and behavior. The system carries out training and building models based on the entropy method and linear regression.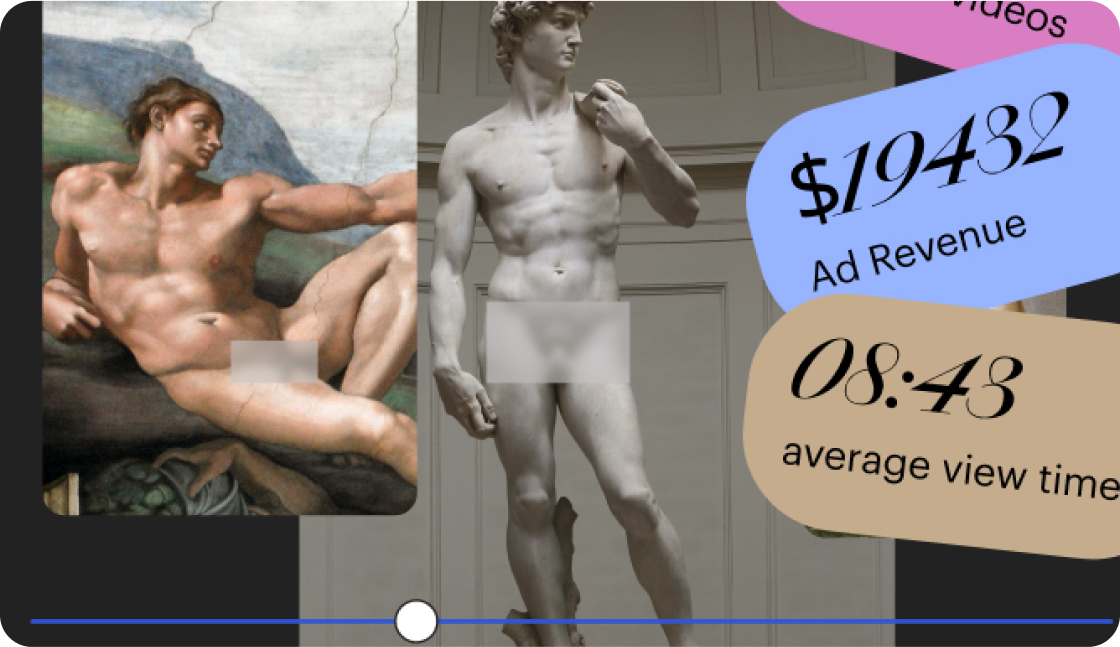 Video Recommendation

System of recommendations
Recommends content, taking into account users' interests based on their activity and historical data.
These tools suit both
major players and beginners
Professionally manage advertising

Agencies
Networks
Publishers
Earn extra income from advertising

Content providers
Mobile operators
Developers
Order development
Please tell us what tasks you want to solve, and we will tell you how we can help. We will answer within a day or faster.
Request a call or an email
Contact directly
10:00–18:00
Central European Time