Advertising
Management
Solutions

Tools to beat
the competition
We connect several traffic sources:
Direct advertisers
Grids - DSP
XML feed
Optimizing Ad Delivery:
We use predictive models to determine the probability of an event and a fair price.
We collect user data:
Socio-demographic
Interests
Search results and others
Set a series of filters:
For specific ads
Language
Browser and others
We guarantee minimal discrepancies with reports from third-party systems.
Our Solutions
Automated system for the purchase of advertising in real-time auctions
Automated inventory selling
A server for display, context, and video advertising management
Mobile advertising system for managing mobile advertising on websites and mobile applications
Predictor (Forecasting and predicting system)
AI-based recommendation system
Customization for the Client
We take into account the tasks needed for your business
We finalize the solution and accompanying reports
For example,
we would increase or decrease the volume of servers if your requests change
We appoint a personal manager
We provide a technically savvy specialist for each client
We attend to your needs and help wherever needed, answering all of your questions
We provide the opportunity to purchase a solution
You can buy the product and the original technology that then belongs to you.
This is important if you are in a commercial business, or want to save on further work costs down the line.
Procurement Automation
and Advertising Management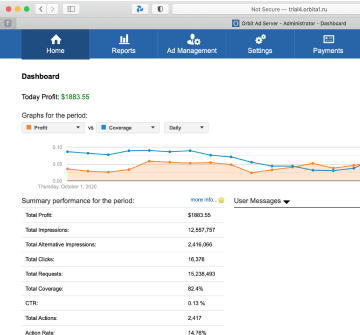 Orbit Ad Server
Server for managing display, contextual, and video advertising
Creates scalable, fault-tolerant, high-load solutions with minimal response time
Allows you to manage ads on websites and apps
Possibility of integration via API and SDK
Orbit SSP
Automated inventory selling system
Allows you to sell advertising space using RTB technology
Can be operated using the API and SDK software protocol for Android and iOS operating systems
Orbit DMP
Data Management Platform
Stores, organizes, analyzes, and segments data
Defines the target audience according to the specified criteria
Processes user data and synchronizes with external systems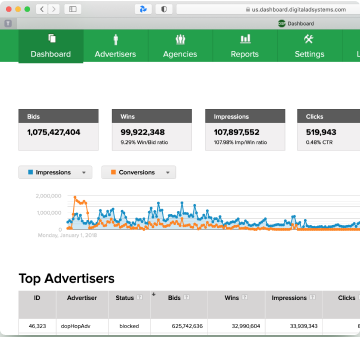 Orbit DSP
Automated system for the purchase of advertising at real-time auctions
Influences the result of trading by using the dynamic bidding system and RTB technology
Increases advertiser revenue through flexible management of, e.g., ad bids, campaign timing and budget, bids
Forecasting
and Predicting Events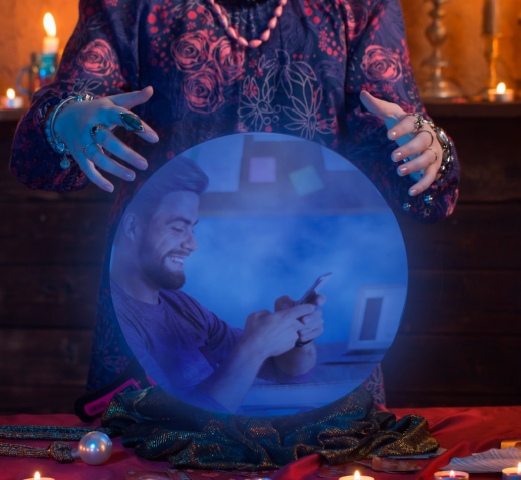 Predicts user actions based on events and their behavior
The system builds and trains models using the entropy method and linear regression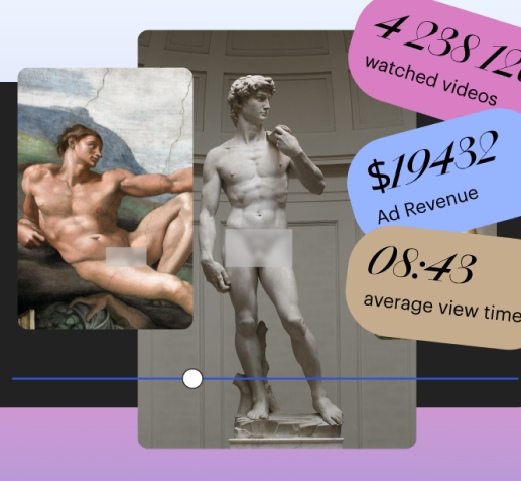 Recommends content based on user interests, based on actions and historical data
Tools
for Beginners and Pros